Fireplaces are designed to provide you with absolute comfort and control at the touch of your fingertips. Your new fireplace adds value to your home while at the same time giving you uncompromising comfort and a reliable heating source. Years of research, design, and testing have enhanced optimum performance allowing some of the highest heater rating efficiencies on the market.
A gas direct vent fireplace can be added to most existing homes, including basements, living rooms, bedrooms, and new construction easily. Gas inserts can be installed into existing masonry wood burning fireplaces to make them efficient heaters and draft free.
Gas inserts are designed to add efficiency, heat, and convenience to your existing drafty fireplace. Offered with a wide array of options and designs, an insert is a perfect upgrade to your old fireplace.
Modern
Traditional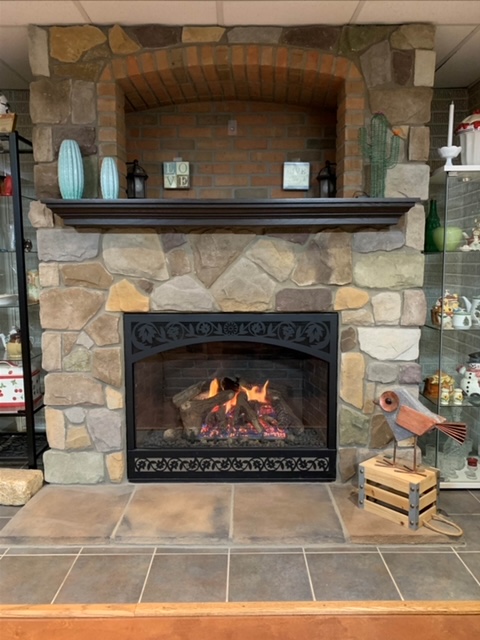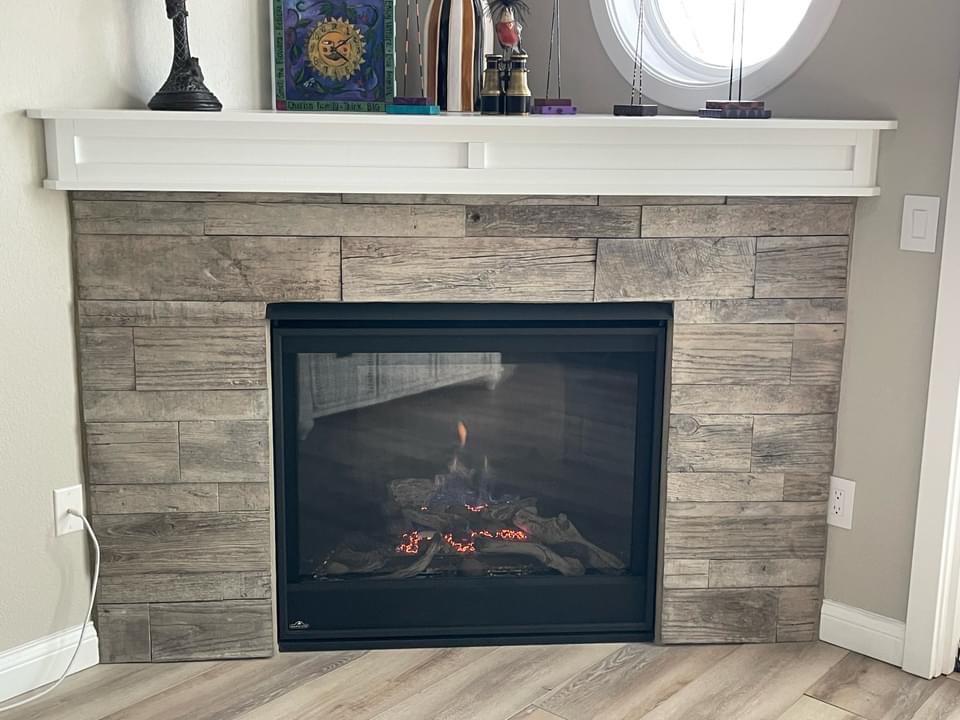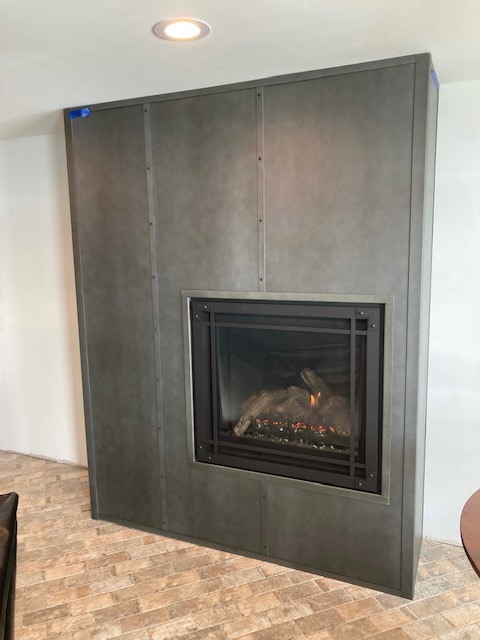 Gas Inserts